Home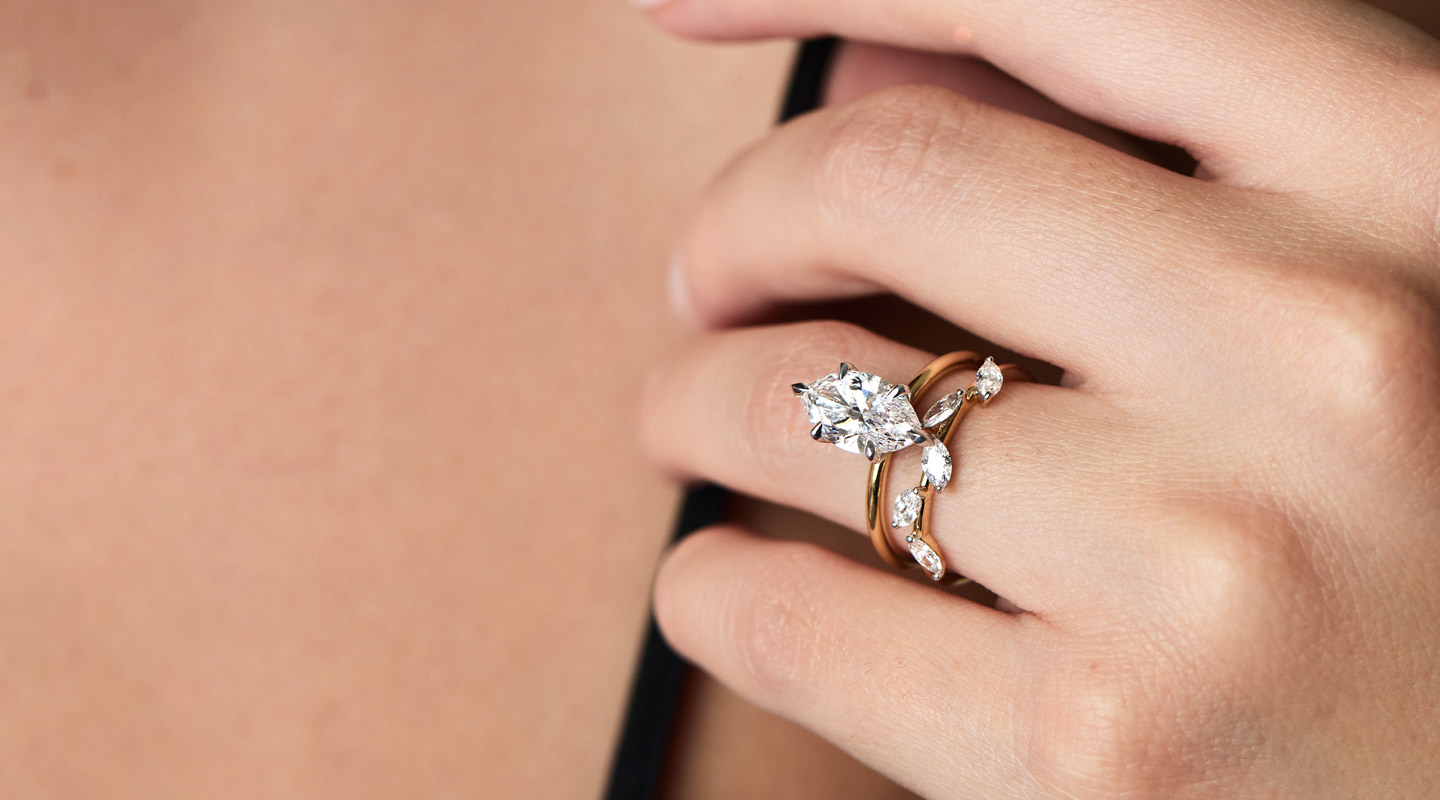 Signature Collection
signature engagement
Brilliant
A celebration of your unique love, our engagement rings and wedding bands are designed to be admired, bring joy and be passed down for generations to come in celebration of the love you share.
bracelets
Exquisite
Exquisitely crafted from the finest natural diamonds and gemstones, our pieces celebrate sustainability, natural beauty and impeccable craftsmanship, from vision to reality.
The Saphira community
You can see all our latest creations (and happy customers) on Instagram @saphiradiamonds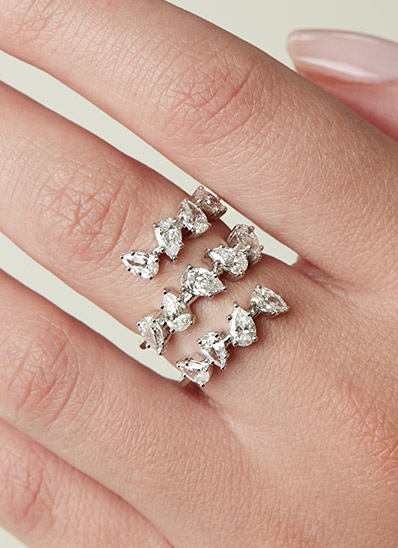 BESPOKE
Uniquely yours
Custom-made to your unique vision, the Saphira Bespoke Journey allows the piece of your dreams to come to life. We partner with you through a collaborative, six-step process to create something uniquely yours.
Our Story
Crafted
Saphira Diamonds is Melbourne based, with international presence, and provides a truly unique and fully-personalised experience when buying diamond jewellery. Our philosophy is to educate, empower and support our clients in curating their unique vision.